Thank you for reaching out to us in your quest for a solution and fulfilling your needs. At Joyn, we believe in being change agents in the digital ecosystem, helping you strategically align your vision and drive operational efficiency. We are committed to providing you with the best possible service and support to ensure that your requirements are met most efficiently and comprehensively. We have developed our expertise in the digital space to provide customised solutions, services to leverage our capabilities, staff augmentation to bolster your team and an experienced and skilled team to offer the right advice and a tailored solution. Let us be the partner you choose to rely on, as we strive together to reach your goals.
We are delighted to present you with this website as a tool to discover how we can best serve you. Please feel free to browse and if you have any questions, please contact us at info@joyngroup.com and we will be sure to respond to you promptly. Thank you for your time and we hope you enjoy using our website.
Regards,
Syed Wajid Ali
Our Purpose of Existence
Growth of people, society, and economy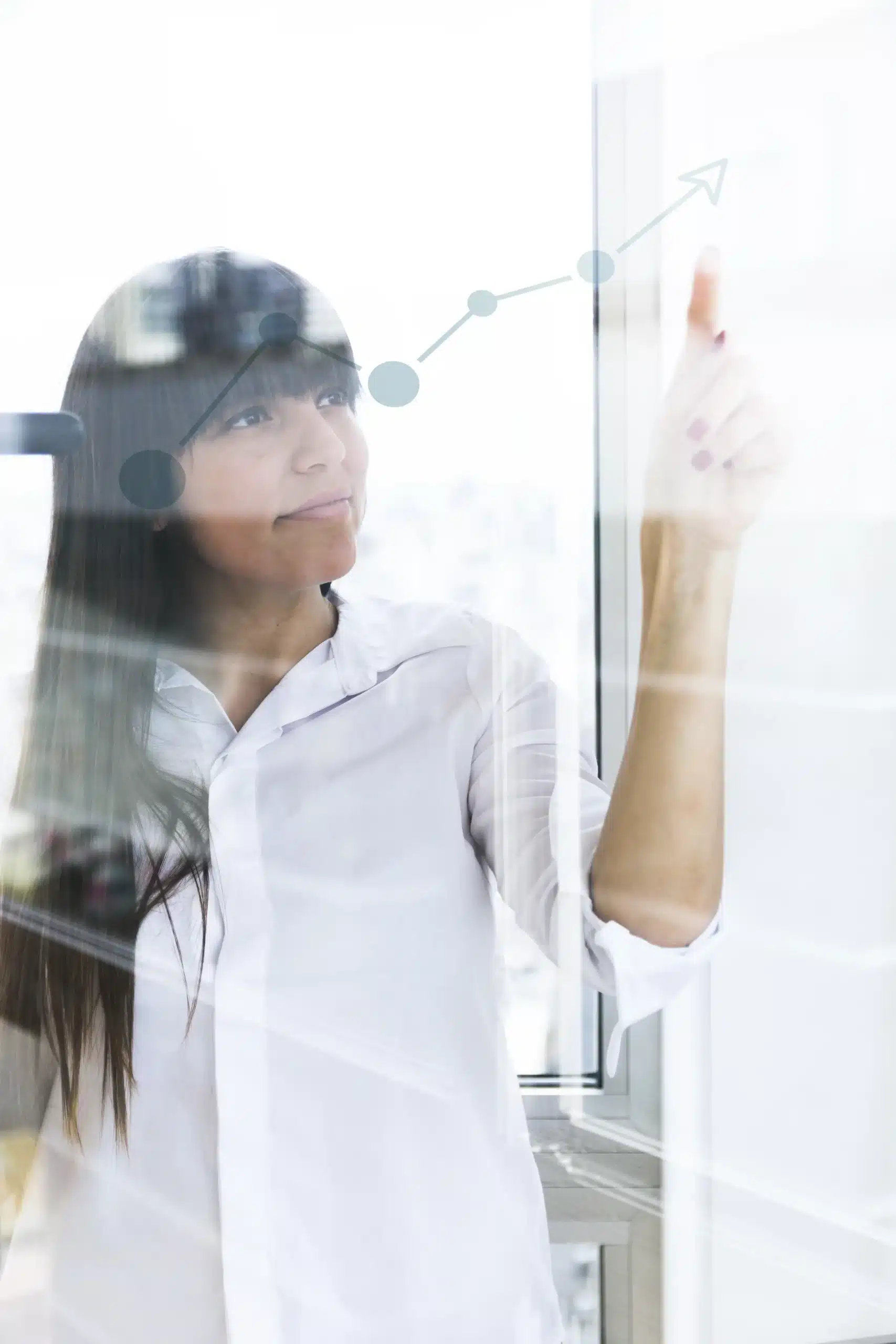 About Our Company
We make your Business Goals a Reality!
We at the Joyn Group are proud to be at the forefront of the technology revolution. Our core purpose is to provide our clients with the best possible solutions in shape of products, solutions, services and consultancies to keep pace with technology. We take pride in our commitment to excellence and client satisfaction and strive to stay ahead of the curve by utilizing the latest technologies and innovative strategies. Our knowledge-centric approach allows us to develop leading-edge solutions that will transform the way our clients do business. With our forward-thinking approach, we are dedicated to providing our clients with the tools and expertise they need to future-proof their businesses and stay competitive in the ever-changing business landscape.
Our Business Philosophy
Our Success Comes from Striving Together for a Common Objective
Joyn Group has been founded on the principle of bringing together a diverse range of individuals from different educational backgrounds, talents, specializations and experiences to create a well-knitted organization that will strive towards the welfare of its members as well as those beyond its boundaries without any discrimination based on race, religion or gender. Our goal is to engage in ethical business in order to foster individual development, enhance society, protect the environment, and meet the legitimate needs of our stakeholders. We recognize that our actions have an impact on the world, and are committed to doing our part to ensure a brighter future for all. Through our efforts, we seek to create shared prosperity for all.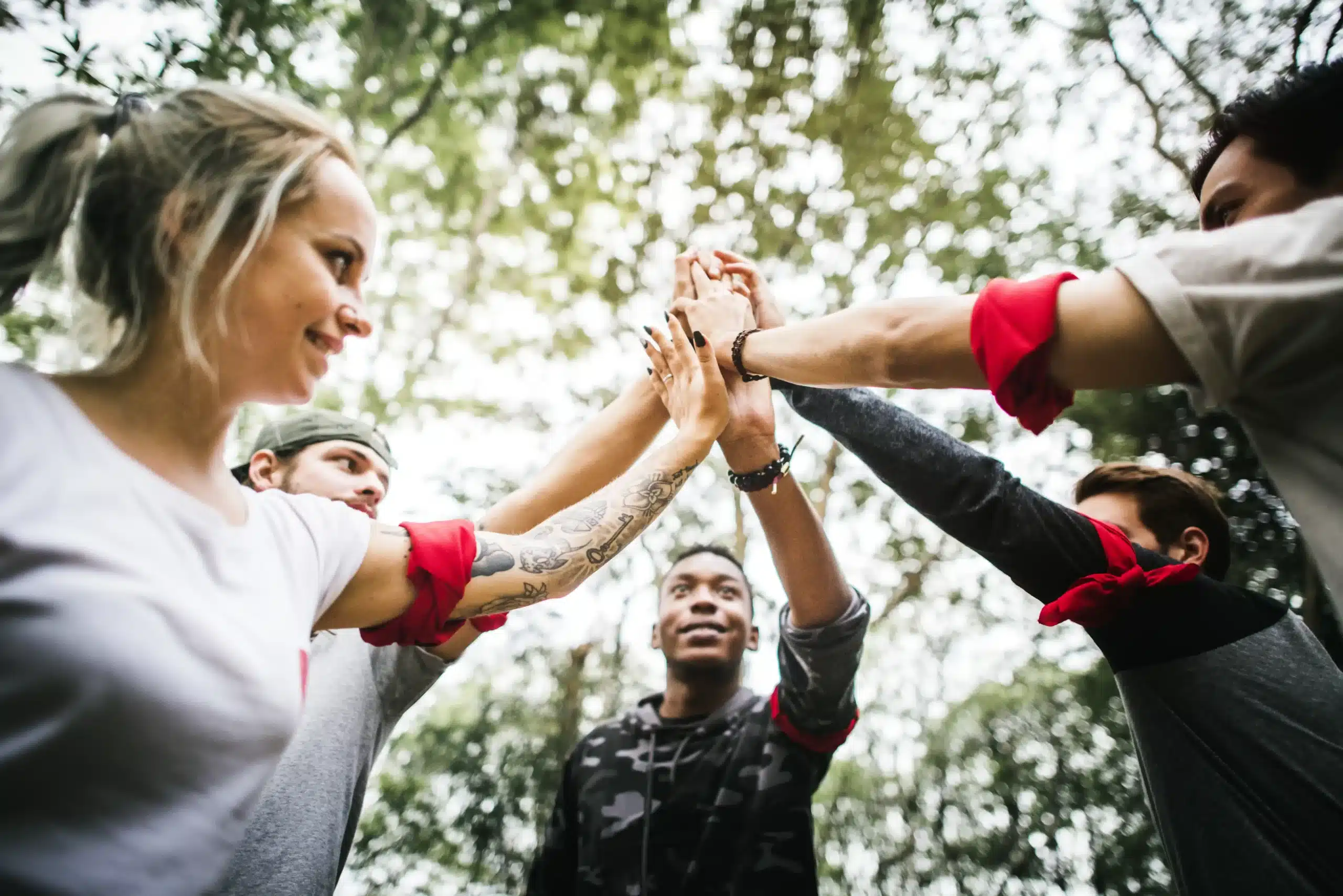 Our vision is to become a key contributor in the digital ecosystem and support organizations and individuals to prosper through adaption of technology in a positive manner in their system, processes and day to day activities.
Our mission at Joyn Group is to provide innovative and cost-effective solutions, may it be in shape of products, solutions, services or consultancies, to our clients, enabling them to transform the way they work achieving maximum growth and operational efficiency. We strive to be a trusted partner in their success, by leveraging our expertise.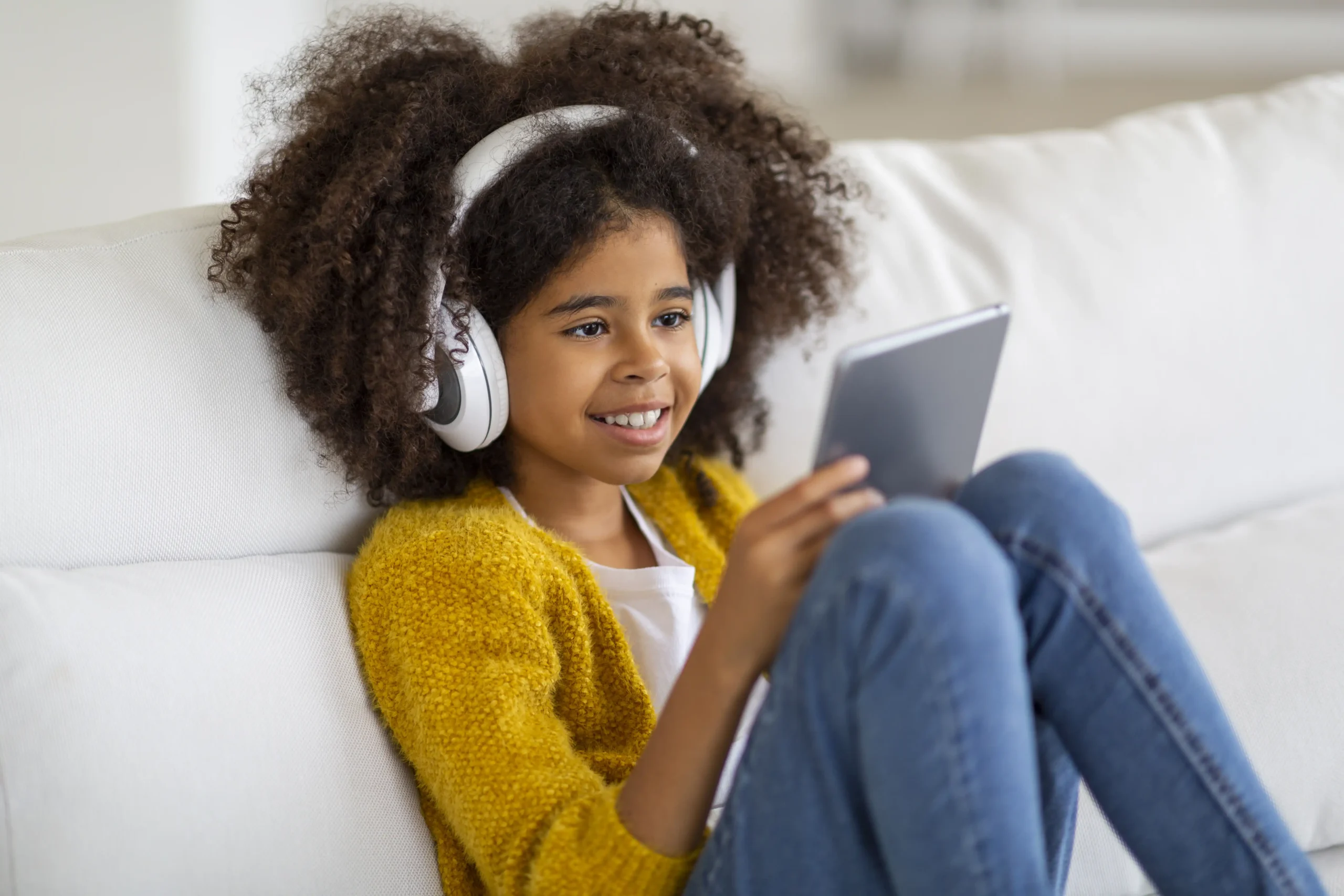 Technology
Our organization is devoted to leveraging the power of technology, especially digital, to foster growth and advancement. By utilizing these technological tools, we are able to spot and capitalize on potential opportunities that could emerge in the current and
future market landscape. Moreover, we are dedicated to fabricating systems that match the requirements and expectations of our clients. Through the judicious application of our technological capabilities, we strive to maximize value for our customers and to create an environment where innovation is nurtured and growth is encouraged.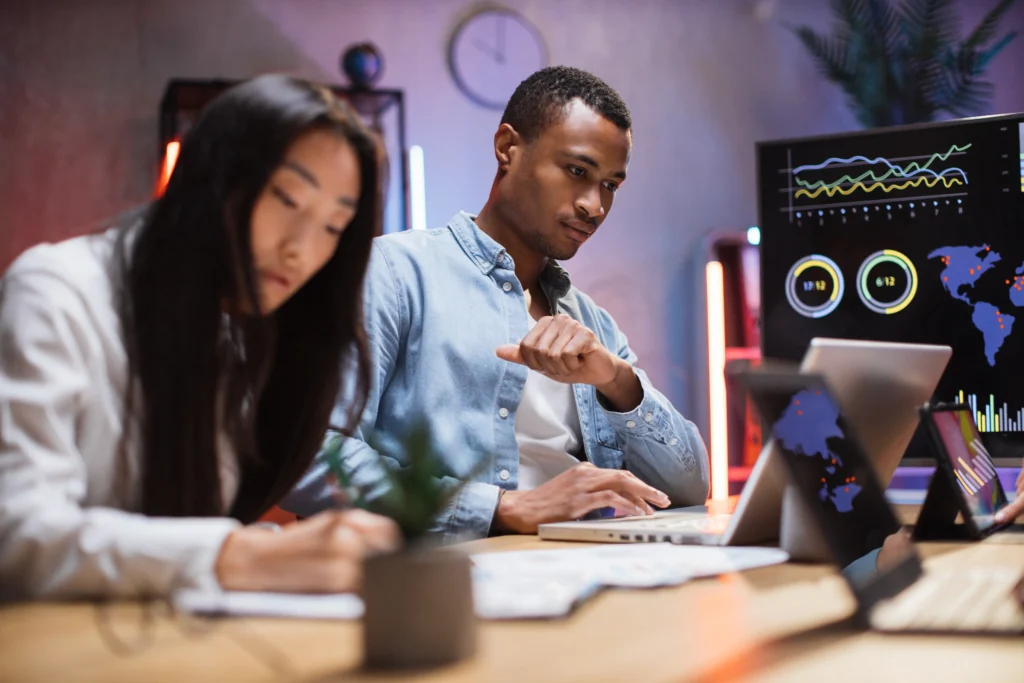 Processes
We strive to be a process-oriented enterprise, where all operations are conducted efficiently and systematically to meet our key objectives. This is accomplished by leveraging technology to automate and streamline our processes, ensure the
accuracy and consistency of data, and gain real-time visibility into our operations. We use a combination of enterprise resource planning software, workflow applications, and other tools to track and monitor each step of our process. This enables us to identify and address inefficiencies, reduce costs, and improve operational performance. Our process-oriented approach also helps us to better manage our resources and prioritize tasks.
People
We recognize that our workforce is our greatest asset. To foster a positive and encouraging work atmosphere, we strive to empower each individual to reach their utmost potential. To guarantee that our personnel are equipped with the necessary
tools and expertise to achieve success, we continually invest in the latest technologies and training opportunities. Our pledge to the growth of our employee's skills and competencies enables them to take on any challenge with assurance. We are committed to providing our team with the most up-to-date knowledge and resources they need to succeed in their positions and progress in their careers.