Increasing Digital Footprint Globally
Keeping Pace with Technology!
We at the Joyn Group are proud to be at the forefront of the technology revolution. Our core purpose is to provide our clients with the best possible solutions in shape of products, solutions, services and consultancies to keep pace with technology. We take pride in our commitment to excellence and client satisfaction and strive to stay ahead of the curve by utilizing the latest technologies and innovative strategies.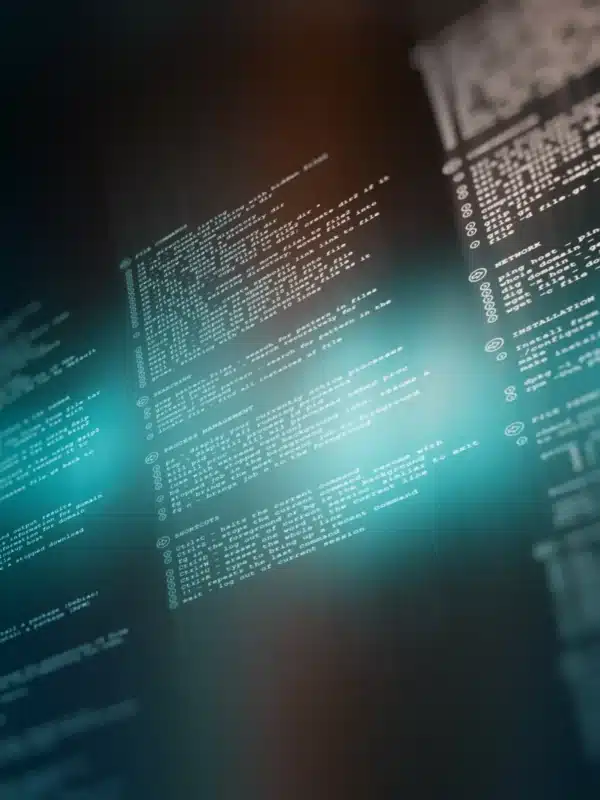 Recently Completed work
Our Case Study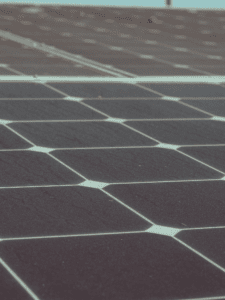 PEDO is a government organization working on extending alternate energy to remote...
Read More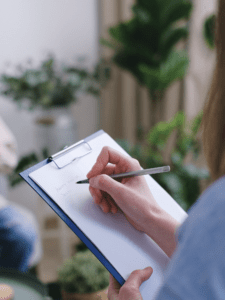 MaxFoster Global and HRSI are leading psychometric assessment and human resource outsourcing...
Read More
What else here
Our Business Philosophy
Joyn Group has been founded on the principle of bringing together a diverse range of individuals from different educational backgrounds, talents, specializations and experiences to create a well-knitted organization that will strive towards the welfare of its members as well as those beyond its boundaries without any discrimination based on race, religion or gender. Our goal is to engage in ethical business in order to foster individual development, enhance society, protect the environment, and meet the legitimate needs of our stakeholders.
What we offer
Technology Based Solutions For Your Business Challenges
Our feedbacks
What They're Talking About Company
From the blog
News & Articles
Many organizations striving to reduce operational costs begin by proposing high-cost, high-investment...
Read More