Software Development Services
''Increasing Digital Footprint Globally"
We at the Joyn Group are proud to be at the forefront of the technology revolution. Our core purpose is to provide our clients with the best possible solutions in shape of products, solutions and services to keep pace with technology. We take pride in our commitment to excellence and client satisfaction and strive to stay ahead of the curve by utilizing the latest technologies and innovative strategies.
Our 10 P's of a Perfect Software Solution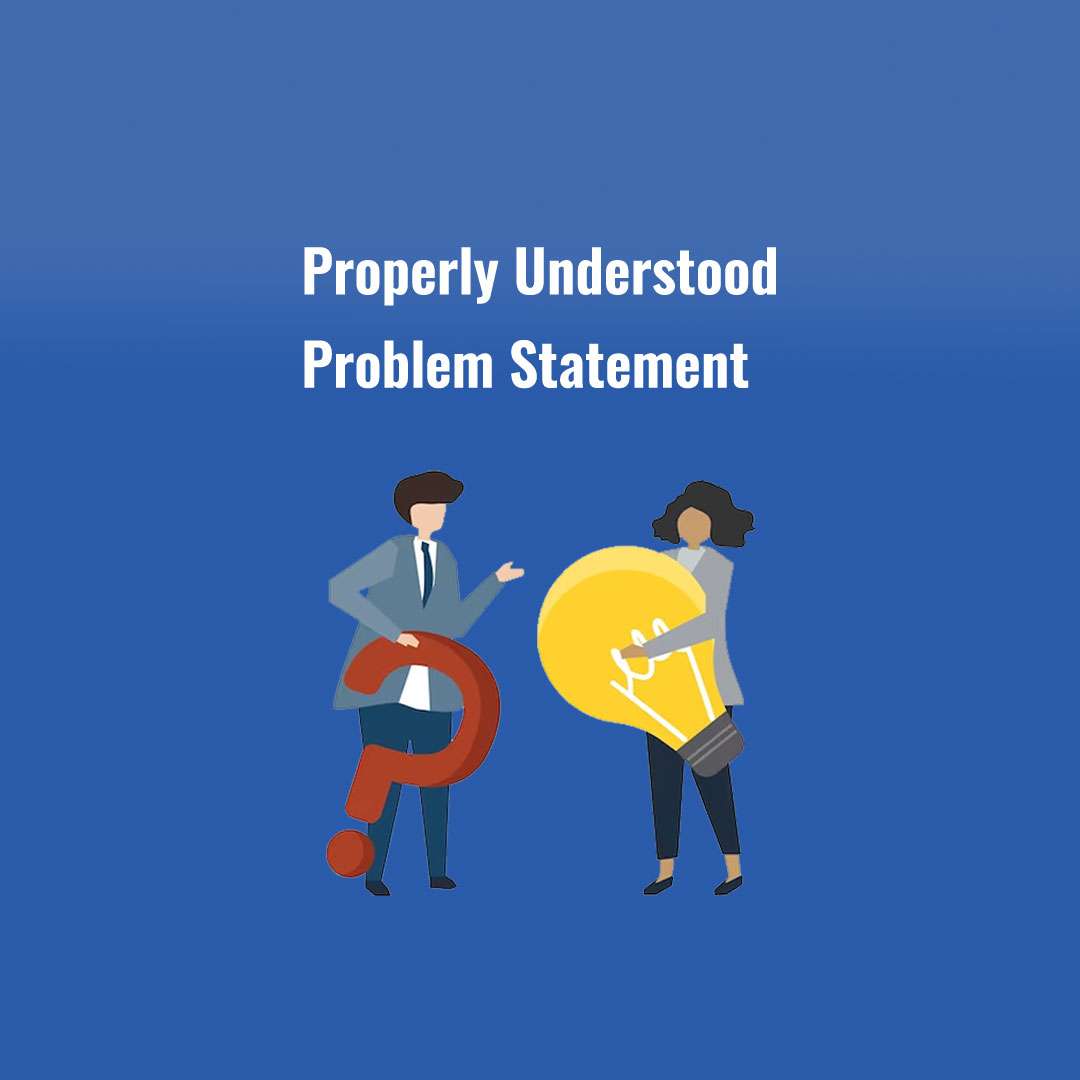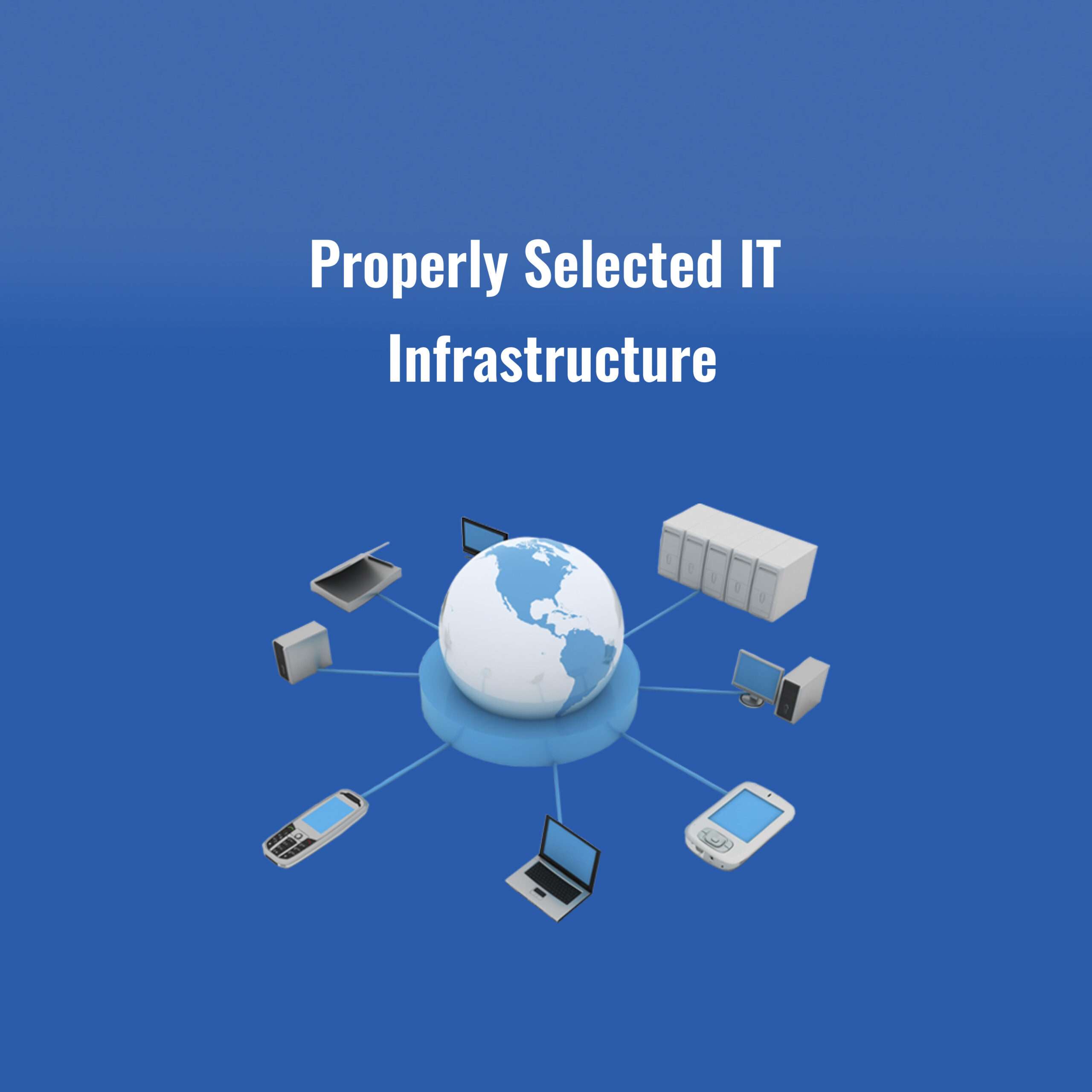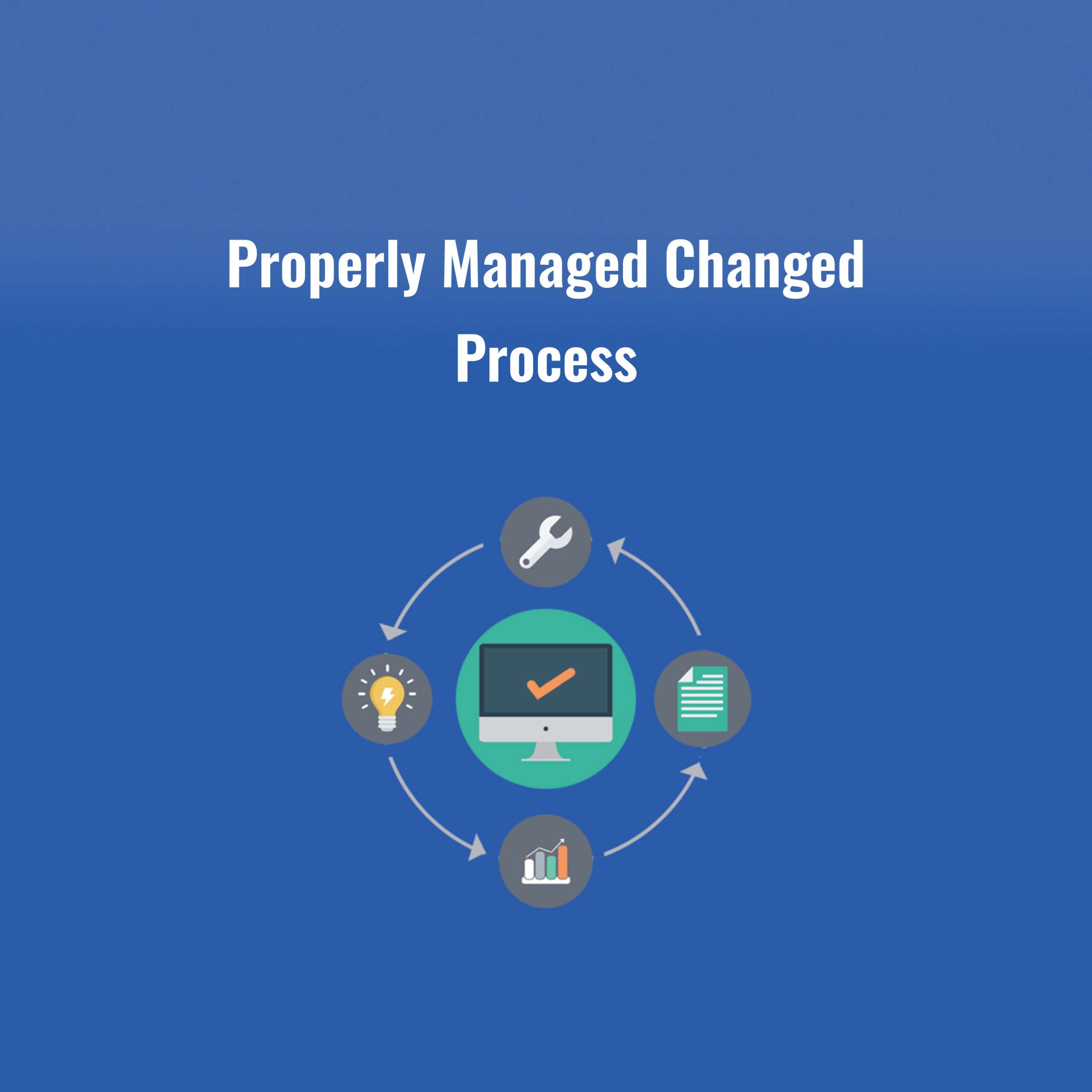 We Provide comprehensive solutions and services in digital space for businesses of all sizes. Our knowledge-centric approach allows us to develop leading-edge solutions that will transform the way our clients do business.
Coding solutions may involve various types of software
Development process is carefully designed to ensure that the applications we create are intuitive, user-friendly, and fully functional
Help businesses develop innovative and adaptive web platforms that can help them thrive in the digital landscape
Provide businesses with accurate and real-time geodata, enabling them to make informed decisions that improve operations and productivity
Automate processes that depend on visual assessments enabling image and video object detection, object classification, object tracking or 3D reconstructions
Developing algorithms to provide advance analytics, forecasts and predictions
Developing useful insights from plain speech and text using natural language processing
Collection, processing and analysis of real time data from multiple sources/sensors for automation and control
At our company, we make sure that we deliver top-quality development services and solutions to our clients. We achieve this by utilizing a wide range of the latest and most advanced technologies available. Our team of developers is not only certified but also highly experienced in providing cutting-edge solutions using this technology stack.